Welcome to The Harborne Village Social Club website.
We are a family-friendly Club and have been serving the local community in our current premises for over 50 years.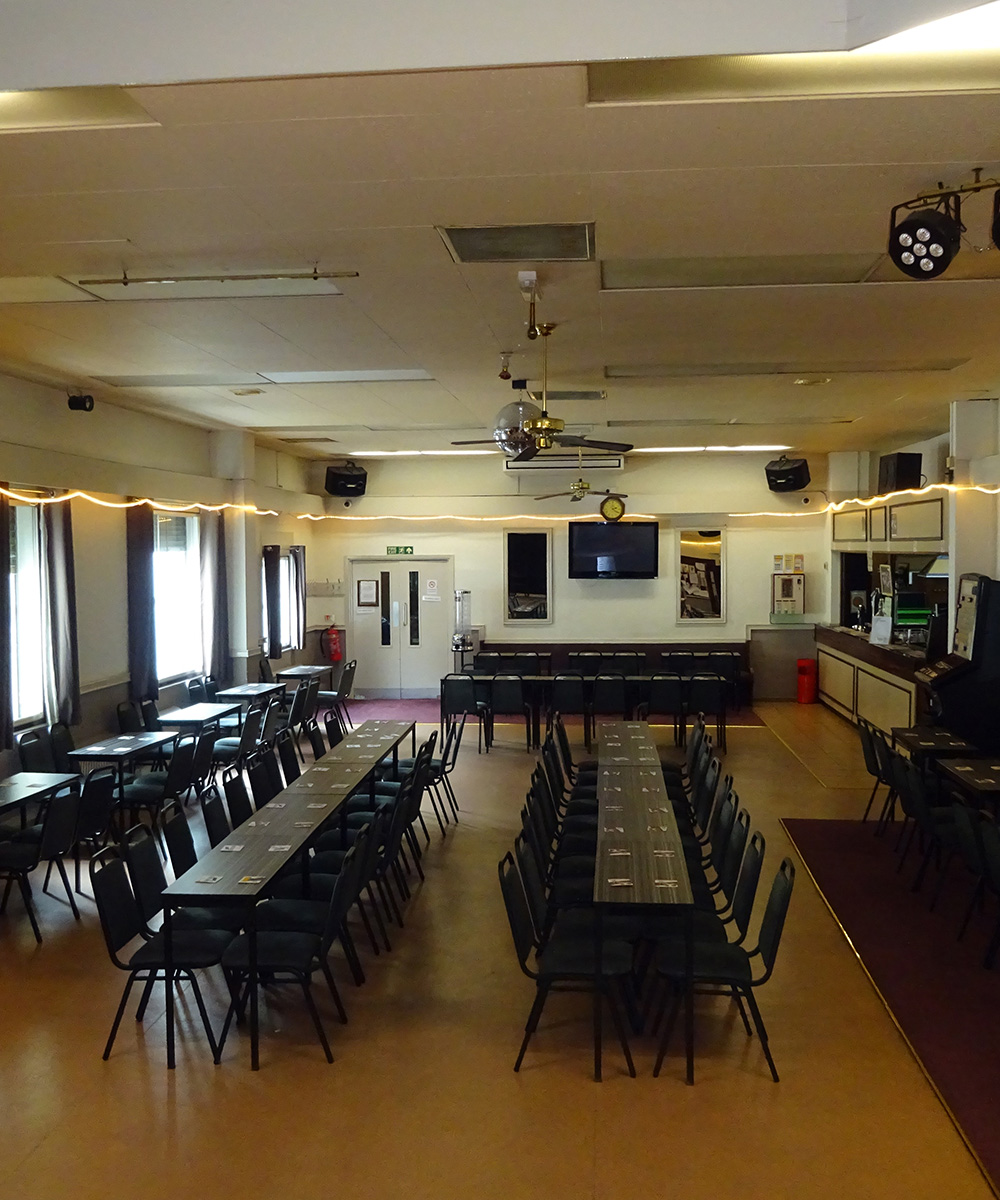 Free Wi-Fi available throughout
Full disabled facilities and access
Car Park (for members and guests only)
Function Room (Available for hire to non-members)
Easily accessible by public transport
For details of these facilities please click on the appropriate menu page.
MONDAY
12.00pm – 11.00pm
TUESDAY
1.00pm – 5.00pm
7.00pm – 11.00pm
WEDNESDAY
CLOSED
6.00pm – 11.00pm
THURSDAY
CLOSED
7.00pm – 11.00pm
FRIDAY
1.00pm – 11:30pm
SATURDAY
12.00pm – 11:30pm
SUNDAY
12.00pm – 4.00pm
7.00pm – 11.00pm
We are CIU affiliated and CIU members are welcome to visit at any time upon production of valid affiliation and annual pass cards.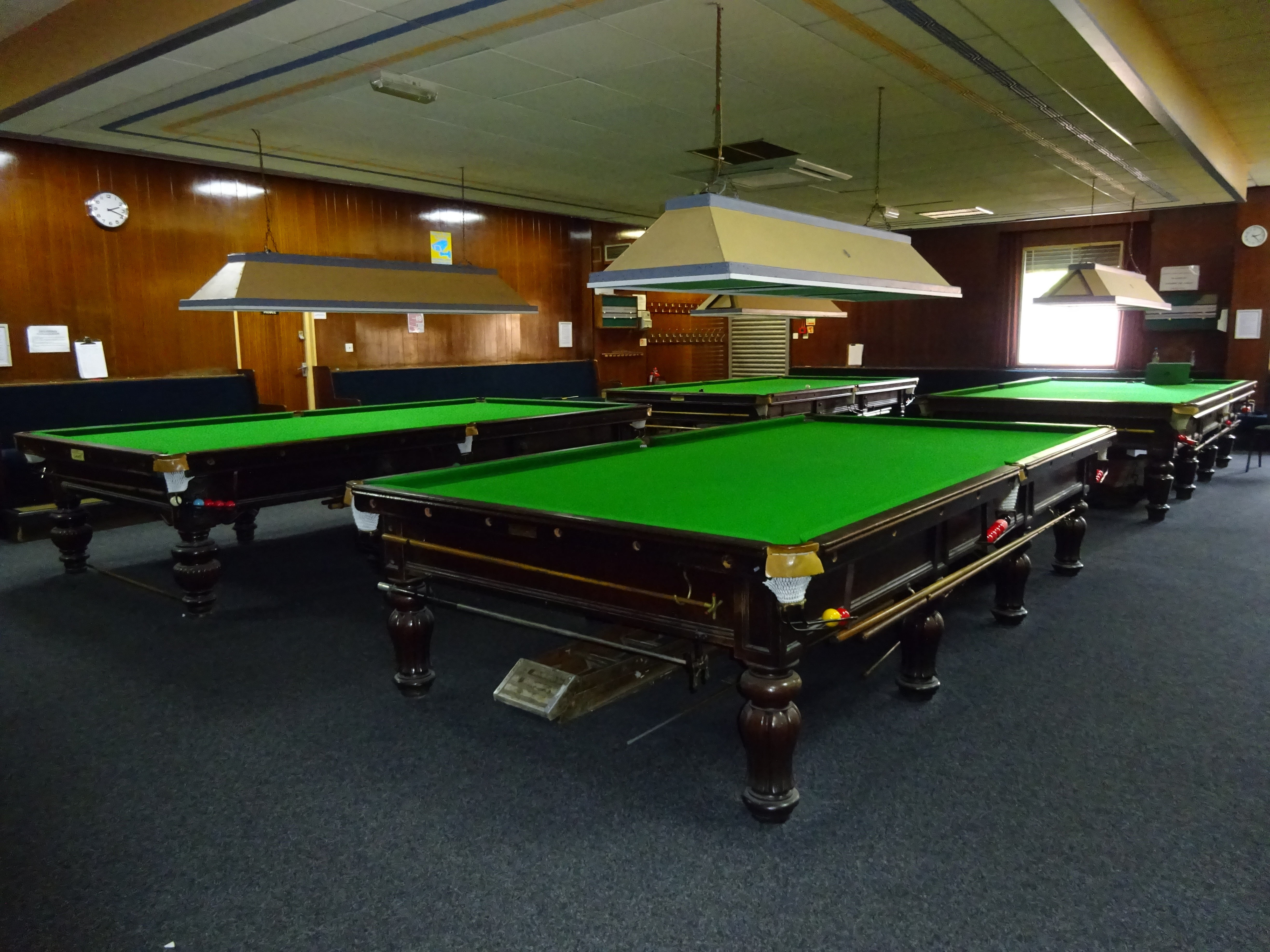 We look forward to seeing you at HVSC where you are assured of the friendliest welcome at all times.