We offer a wide range of sports/leisure facilities.
In the snooker room there are 4 full-sized snooker tables which are regularly re-covered, together with a dart board.
Dominoes and cards can be played anywhere within the club.
We currently run various teams:
Monday Evenings – Darts and Dominoes
Tuesday Evenings – Dominoes
Wednesday Evenings – Snooker
Members are welcome to join any of these existing teams or where already over-subscribed form their own new team.
Please note our snooker tables are for the exclusive use of members. Guests and member's children (14 years+) may play only when accompanied by a member.
No children under 10 years are allowed in the snooker room.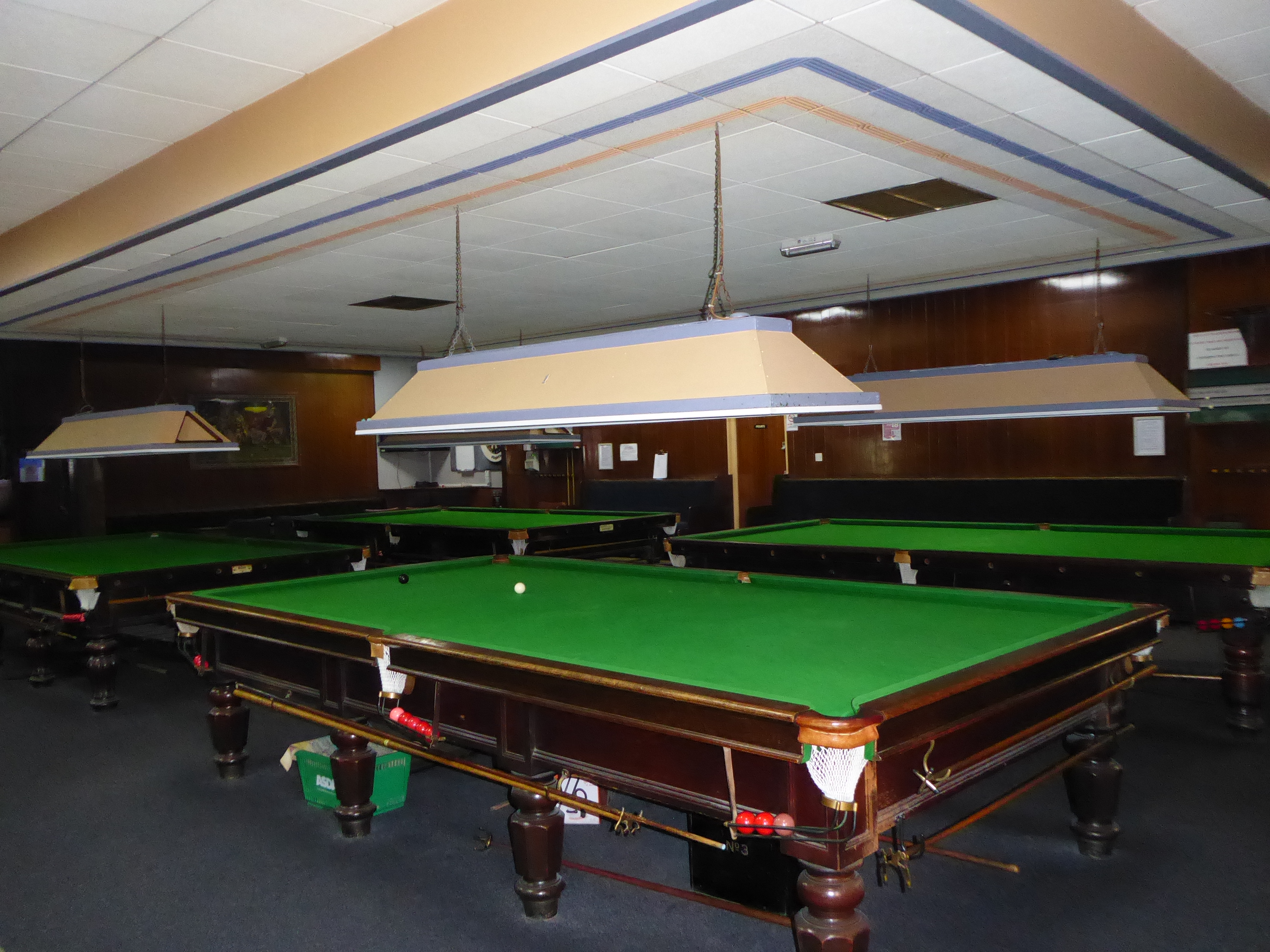 We look forward to seeing you at HVSC where you are assured of the friendliest welcome at all times.