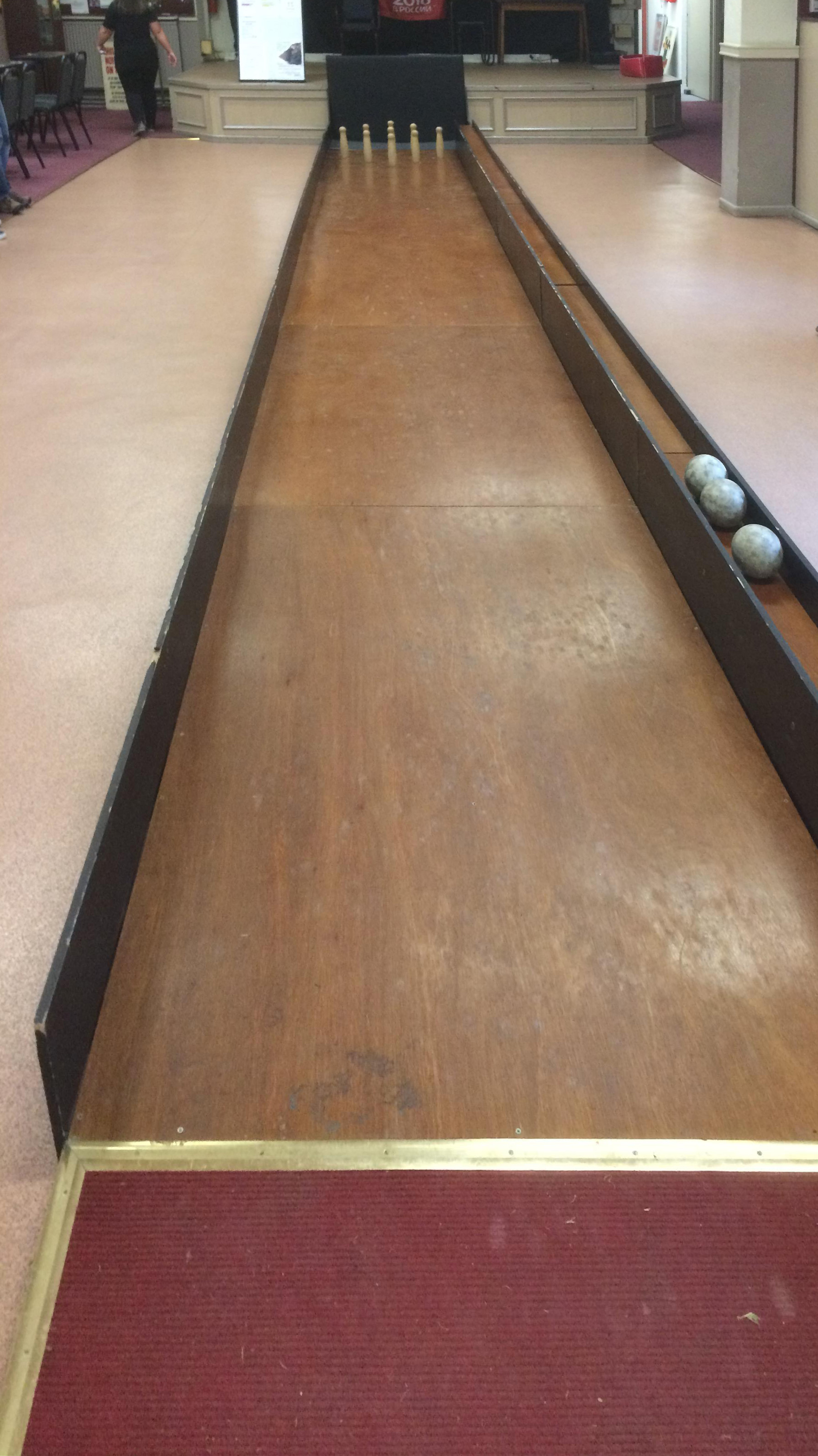 Our next family skittles night will be on Saturday 22nd December. The format is the same as ever:
6.30-9.00pm kids take to the alley for fun games and some prizes
9.00-Late adults take over until the small hours for their turn which normally includes a small gamble with proceeds going to the best bowler.
As always admission to the room is free Members/Guests/Families and neighbours all welcome.