Grand Christmas Draw and Live Music by Derek James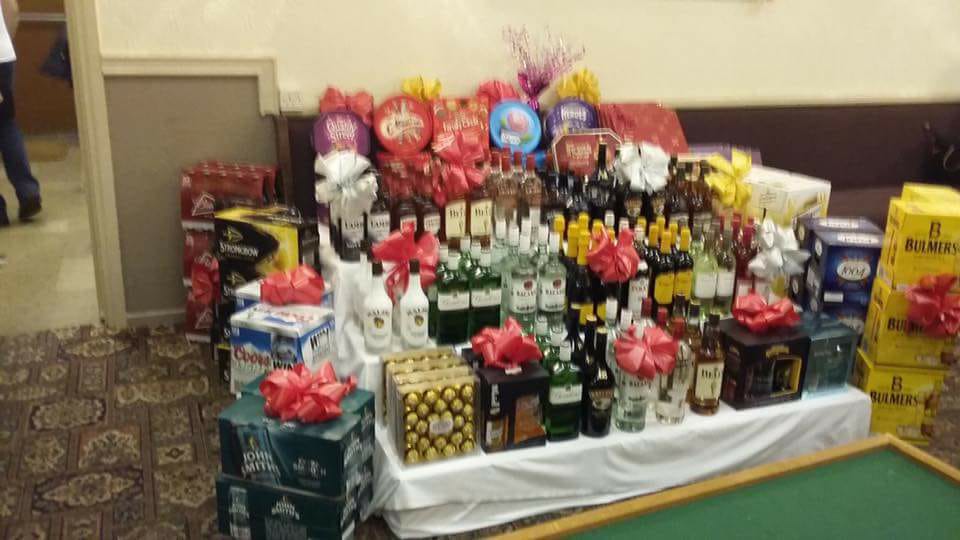 Our Grand Christmas Draw will take place at 8pm on Saturday 8th December.
Live music from Rich Parsons. Free admission
Over 200 prizes to be won.
Tickets on sale now £1 per book.
Tickets for New Years Eve will go on sale to MEMBERS ONLY at 7.30pm.